The winner of The Book Fiend's Spooktacular Giveaway is: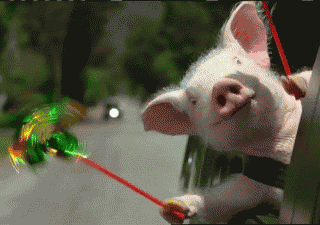 I'm very excited about this because I'm confident
Dearly Departed
by Lia Habel will reach some
real
teenagers. Reviews on X-treme Readers are primarily written by students in the X-treme Reading class at Badger High School in Lake Geneva, Wisconsin.
A
n X-treme reading class is an awesome idea, and I can't wait to peruse the blog. Teens have their own unique way of seeing the world. And you can't fool them, or they'll totally call you out on it.
As an adult reader of YA fiction my perceptions of books are filtered through different life experiences, and sometimes I can get impatient with narratives. Not all books have cross over appeal even though going through those teen years is something everyone (eventually) shares.
I'm definitely following the blog for the keen teen insight on young adult literature-what flies, what doesn't- that I don't normally have.
Congratulations Jen, and the readers in X-treme Reading!