Initially, this post was going to be about the foreign covers for
If I Stay
, but I went overboard.
If I Stay
and
Where She Went
by Gayle Forman are heart-wrenching stories. Forman's tight, spare writing style allows Mia and Adam's story to unfold uncluttered, allowing the raw emotion to propel the story forward. Beautifully written, these stories are about love, loss, forgiveness and hope.
I just recently finished these books; how If I Stay managed to slip beneath my radar for so long, I don't know. I found out about Where She Went purely by accident through an NPR article discussing the cover art, and how the cover model captured the feel of the second book while staying true to the first. This discussion piqued my curiosity, and I had to read them. I had no idea what I was getting myself into.
If I Stay
is a perfect example of how a book can hijack your life. Once I picked it up, I was hooked and read it in two days. It was all I thought about.
Mia and her family are in a terrible car accident, and as she lays comatose teetering between life and death, she remembers important snapshots of her life, and it's through these vignettes that readers truly learn who she is and what's important to her. It's tissue worthy, but it's skillfully balanced so the book doesn't become a giant depressing sobfest. Adam, Mia's boyfriend, compliments her perfectly; his guitar and rockstar swoon factor compliments her cello and classical demeanor. Their relationship grows slowly and tenderly. You can't help but fall in love with them...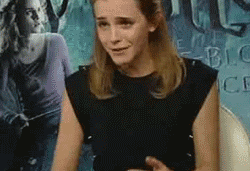 Where She Went
is told from Adam's point of view, and Forman does a great job depicting his voice and character. Adam, lonely and broken, is completely believable. It opens with him trying to move on with his life, but it's clear that Mia was the rhythm in his rockstar heart.
"It's my turn to see you through," she whispers, coming back to me and wrapping me in her blanket as I lose my shit all over again. She holds me until I recover my Y chromosome."
This is such a great line.


Each book is: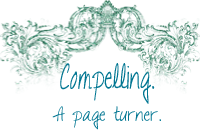 And check out these beautiful covers!
Please don't shoot me! I can never get my covers to align sided by side. How I managed the one is beyond me.